Ludacris Cats
Ludacris - Move Bitch (Cat Compilation)
Lyric Sync Song Parody with Cats
Lyric Sync Music Video
Ronda Rousey
Keep Rowdy & Rep Rousey.
MEMES.
Ronda Rousey Memes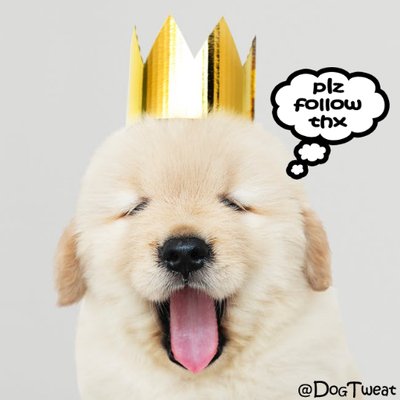 Golden Ruler Sir ™
Hope I can measure up to your expectations;
I'm just a little ruler after all.
@DogTweat
---
Missionary
---
Trying to Make the World Smile
But I'll settle for a frown
After I turn this world upside down.
Mind of a Devil, Kind as a Saint.

---
Toxic...Comic Obnoxious...
Contagious is Toxic...
He Rock the Mock Shit...
Toxic...Cracking a Smile...
While He Talk Sick...
Talking the Talk...
Walking the Walk...
Straight out the Block...
Spit... TOXIC.

Antidolt
---
Fitness & Witness
---
There once was a man named Dean, who ate protein and green. He had a propensity for the intensity, but was consistency that kept him lean.
He wanted extreme, more deceptive it seems, without consistency we regress to the mean.
Walk
Jesus walked on water;
least we could do is land.
Pull
Wait
With the weight of the world on our shoulders;
all we need is Gravity. Resistence Training.
Pull
Work
Patience is a virtue & persistence won't hurt you.
Don't just wait; work for it.
Pull
---
LIFE > TRAIN. TRAIN. TERRAIN.
---
Entice mice with vice, but remember; the cheese doesn't chase the mice.
---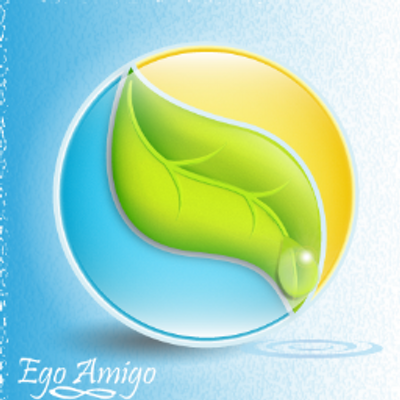 Belief & Do.
Form the path to guide the flow, don't try to tell the water where to go. There are many paths but only one way.
---